Free up your cash flow – our flexible invoice finance system will advance you part of your customer invoice, meaning you can put that money to use faster
What is invoice financing?
Invoice finance is an extremely popular alternative financial product, as it is taken out against the value of a company's unpaid invoices. Instead of a business being made to wait months to receive money, it can apply for this type of funding from reputable invoice finance providers such as Nucleus and get access to funds almost instantly. If businesses find themselves unable to cope due to large amounts of money being tied up in unpaid invoices, they can turn to us for help
WHAT CAN INVOICE FINANCE BE USED FOR?
How to get invoice financing in the UK with New World Finance
Here at New World Finance we have a consultative, solution-driven approach. Our in-house team have extensive expertise to support you through the process, as well as the ongoing management of your cash flow. Our invoice finance solutions can be used alone or combined with any other invoice finance facility.
Initial face-to-face meeting
Indicative terms issued by New Workd Finance
We complete an onsite survey and asset valuations
Offer approved by us and documentation issued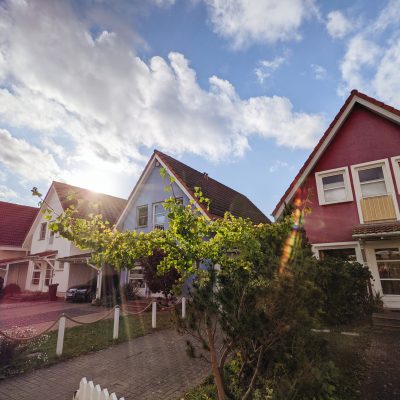 Is Invoice Finance right for your business?
If any of the following apply to your business, our Invoice Finance with Sales Ledger Management service could meet your needs:
Improve your cash flow by releasing working capital tied up in unpaid invoices
Avoid the hidden costs of providing extended credit to your customers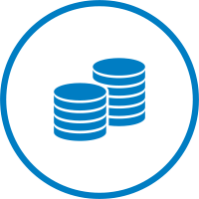 Secure funding that grows in line with your sales.
Protect your profits with our Credit Protection facility
Save time and keep up-to-date with your account using our online service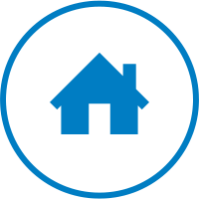 Focus on running your business as your dedicated Credit Controller will take care of your sales ledger
APPLYING FOR A INVOICE FINANCE
There's a lot to consider when it comes to getting a Invoice Finance. That's why we've tried to make the process as easy as possible for all.