A bridging loan can be used to buy a property or clear a mortgage. Due to high interest rates, it should only be used as a short-term solution.
A bridging loan is a type of secured, short-term loan. They're typically taken out when purchasing a new property before a current home is sold. It is most suitable for landlords and developers.
A bridging loan is intended as a short-term financial solution, commonly used for purchasing property to ensure the sale is completed on time. Because they're short term, they are typically offered at a higher rate than other loans, including mortgages, and presented in terms of monthly rates rather than the more common annual percentage rate (APR).
What can I use a bridging loan for?
Bridging loans are mostly used for property-related purchases, to help get your foot on the ladder, such as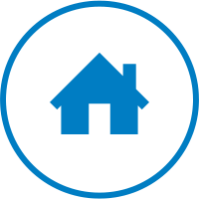 Mortgage payment
You can use a bridging loan to redeem an existing mortgage, allowing you to purchase property even if you are still going through the process of selling your current home.
Property development
A bridging loan ensures developers have the finances to begin renovations and get the property back on the market in no time.
Self-build
A bridging loan can be used to fund the development of a self-build project.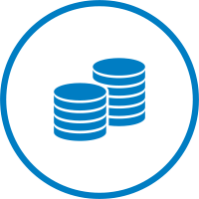 Paying a deposit
If you buy a house at an auction, you will need to provide the deposit upfront - this is where a bridging loan can help.
Commonly asked questions about bridging loans
Applying for a bridging loan
Applying for any type of loan shouldn't be taken lightly. We're here to help you every step of the way. Once you apply, we'll search hundreds of plans to find a loan that works for your situation. We work with a wide network of responsible lenders to provide the funds you need to secure your new property.