UK Financial Credit Broker
New World Finance strives to deliver straight forward and simple business mortgages, providing
term finance on properties including: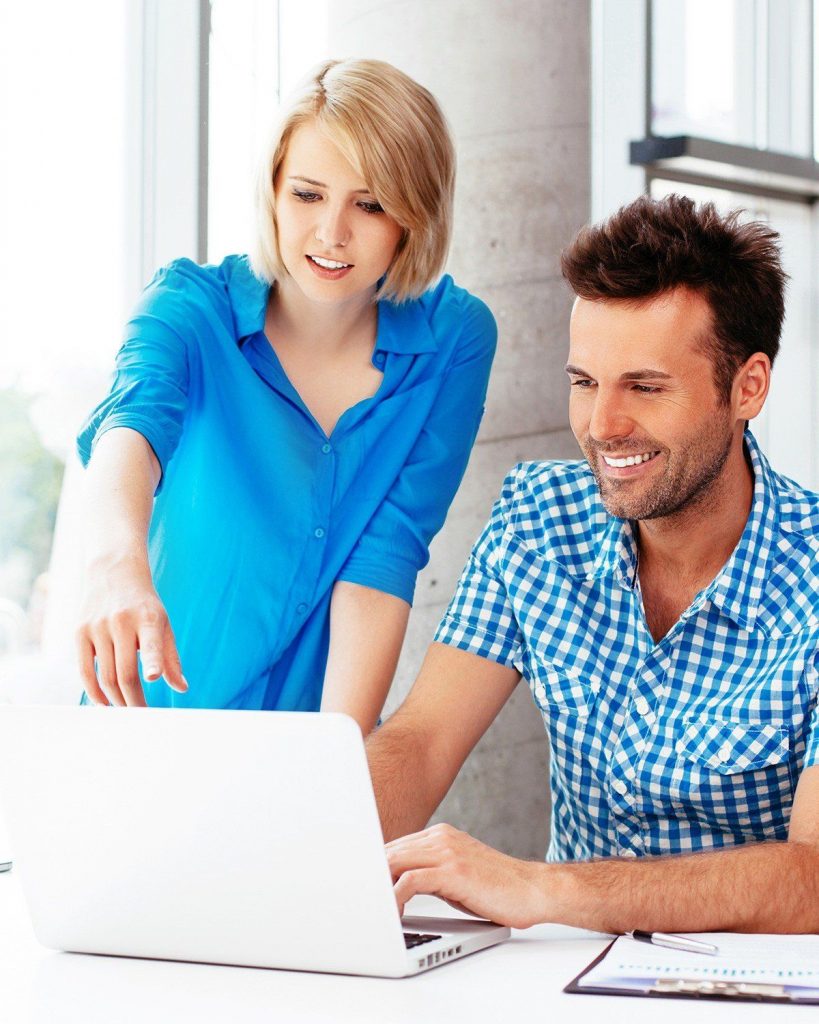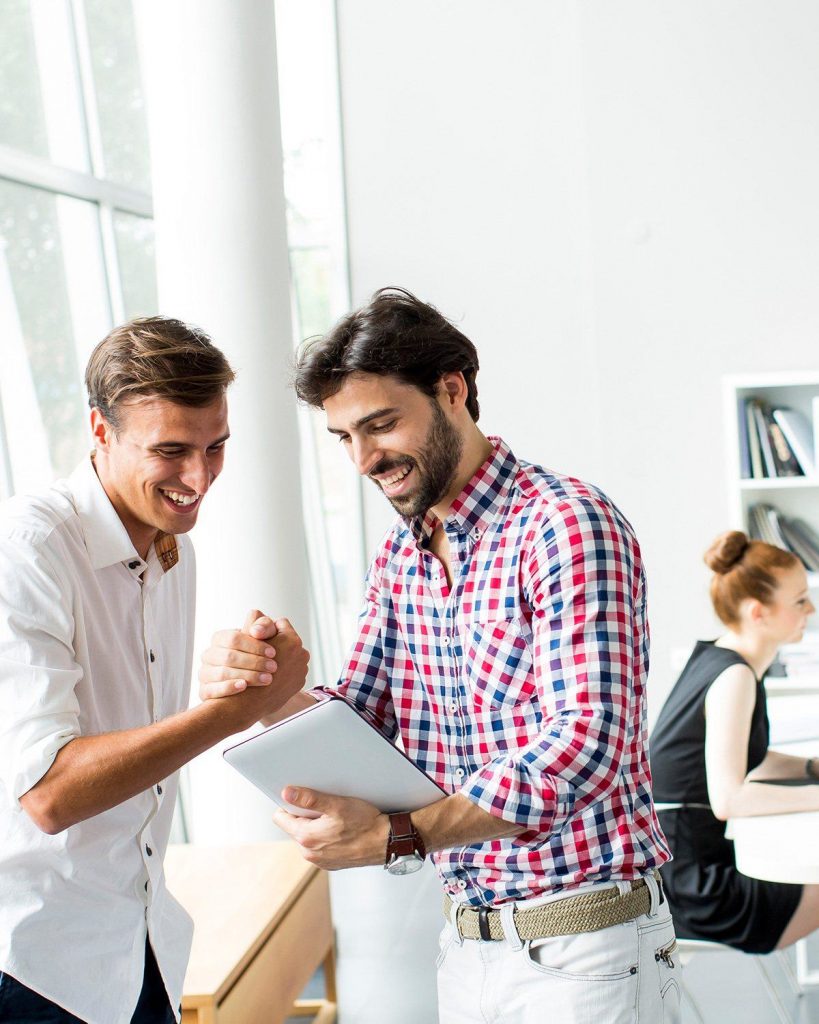 New World Finance is your reliable business partner to address your business needs.
For borrowers looking to raise between £25k and £2m, our process is geared towards being simple,quick and flexible. Our mortgage products are available with terms up to 30 years, generally up to 79% LTV (for transactions up to £500k) and have an option for self-declaration of income. It is important to distinguish that we provide a mortgage product and therefore the advance is made against the market value of the property, excluding goodwill and any fixtures or fittings.
We are able to lend up to 90% of purchase price for sitting tenants purchasing at a discount (subject to this not exceeding our LTV restrictions on valuation) and 100% advances can be made with additional security (either residential or commercial property) from the borrower. The financial product is available at a margin of between 2.5% and 5% over Libor depending upon the LTV and status of the applicant. Early repayment charges apply.
The financial product can be used for any purpose by the applicant including:
• New business start-ups
• Business turnaround solutions
• Short-term finance and debt consolidation
• Working capital raising
• Property improvement
• Business expansion
Leading Specialist in Business Finance.
Long and Short Term Facilities, available from 3 Months to 30 Years.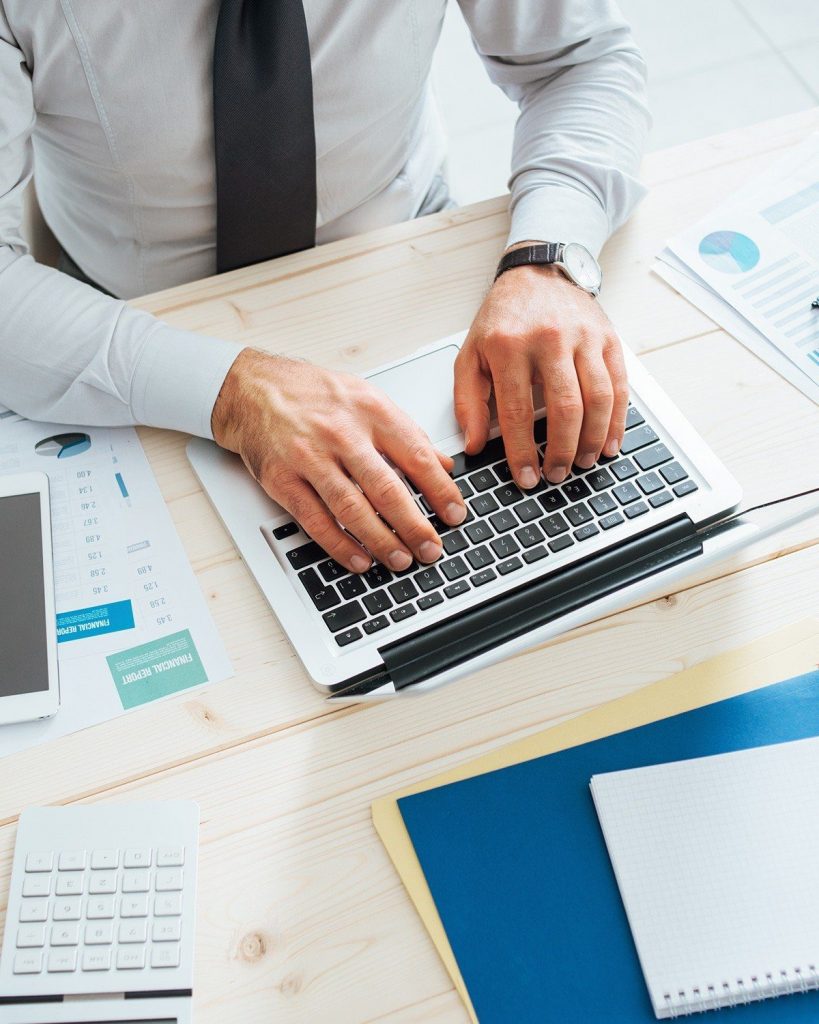 New World Finance is your reliable business partner to address your business needs.
Thinking of going into business? Business Survival? Business Expansion? Property investment? Wondering how to get started? From £25k to £100m,up to 100% LTV
As long as you have the will, we have the way.